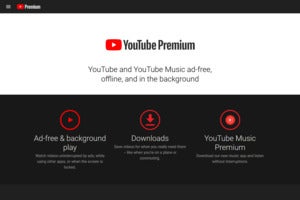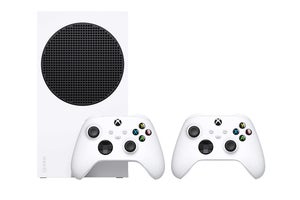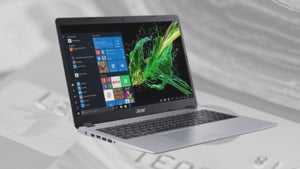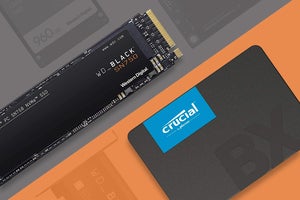 What type of SSD should you buy?
SSDs have clear performance advantages, but the jumble of acronyms like M.2, SATA, NVMe, and NAND don't make it easy to pick one. We've untangled the process for you.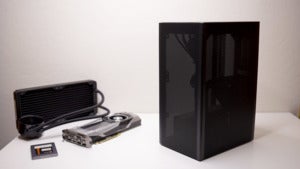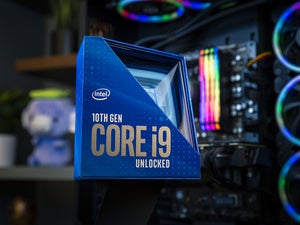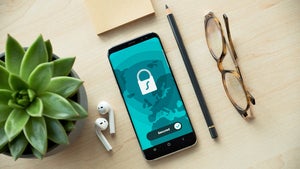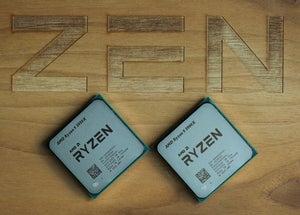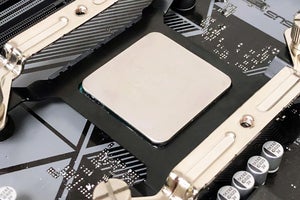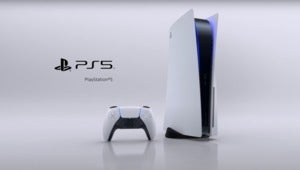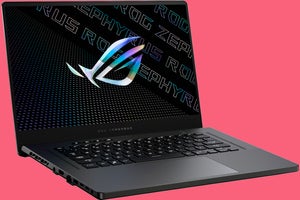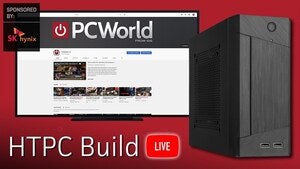 Released last fall, SilverStone's Milo 10 is a modular mini-ITX case designed for home-theater PC builds. We're gonna give it a go.