Don't-Miss Stories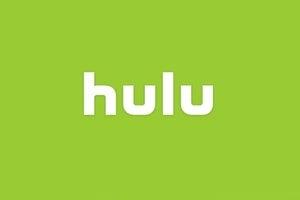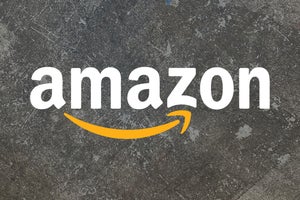 Best Amazon Cyber Monday deals 2019
Not only has Amazon extended some of its best Black Friday discounts for yet one more day, but it's thrown in a handful of new gems into the mix, too.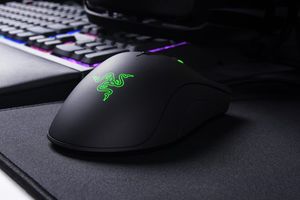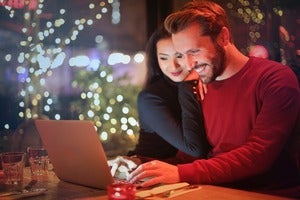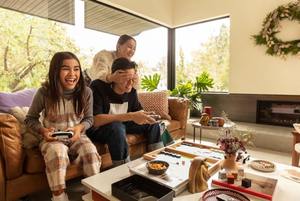 Switch or Upgrade your Verizon Fios or Verizon Wireless plan today! When you sign up during Cyber Monday, get a year of Disney+ on Verizon. Make the switch today.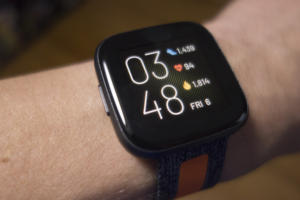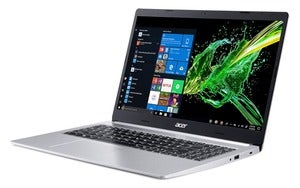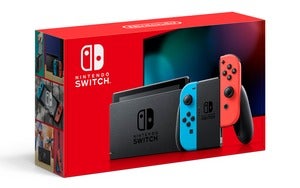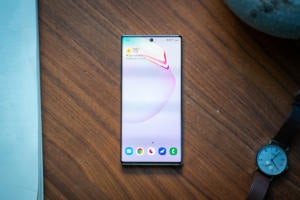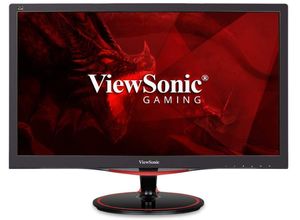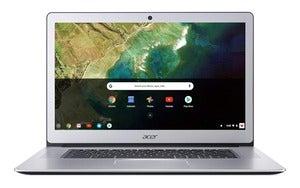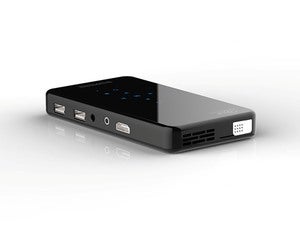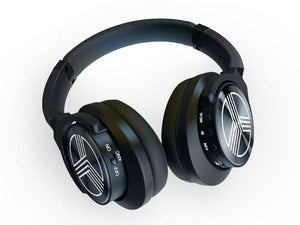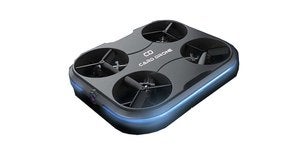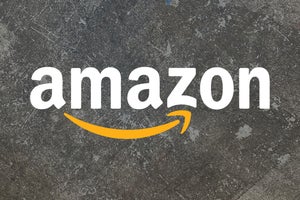 Best Amazon Black Friday deals 2019
Amazon's best discounts span more than just Kindles, Fire TV Sticks, and Echos. You can grab bargains on a huge range of tech including TVs, PC components, and more.